Borrow Technology
Current students, faculty, staff and administrators can borrow various technology items from the Murdock Library Front Desk with their ID card.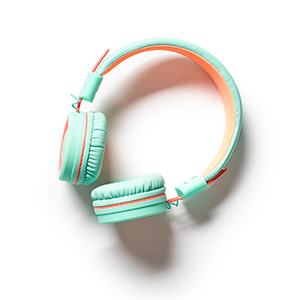 All items except for headphones may be borrowed for 24 hours. Headphones may be borrowed for four hours and may not leave the library building.
Please refer to our Policies for further information.
Items Available to Borrow
A/V adapters
CD/DVD player (USB)
Chromebook computers
Clicker, wireless (for slides)
Ethernet cables
Headphones
Meeting Owl (360-degree video conference camera/mic)
Microphones (desktop)
Mouse (USB)
Phone chargers
Power adapters for laptops
Power strips
Webcams