At George Fox University, our Be Known Promise flows from our belief that you are known and loved by God. Our hope is that while you are here, you will experience the love of God, and engage in the vibrance of our beautifully diverse community of Christ-followers.

Staff and faculty hold religion classes and community Bible studies outside to account for social distancing reqirements.
A Christ-Centered Community
Christ is at the center of everything we do, both inside and outside the classroom. This influences the way we teach every subject and is the reason we offer many opportunities for service and spiritual growth. At the center of our community is the belief that we are all gifted and called to serve those in need.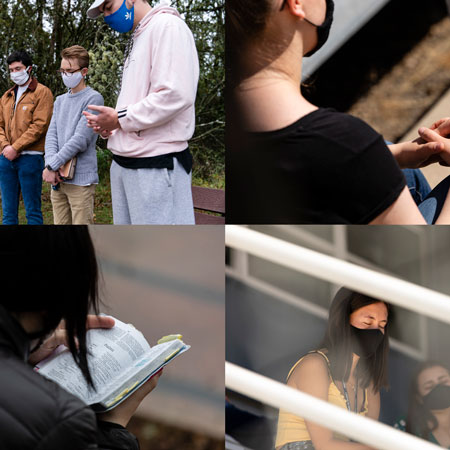 Students gather outside, masked, for classes, Bible studies, and chapel.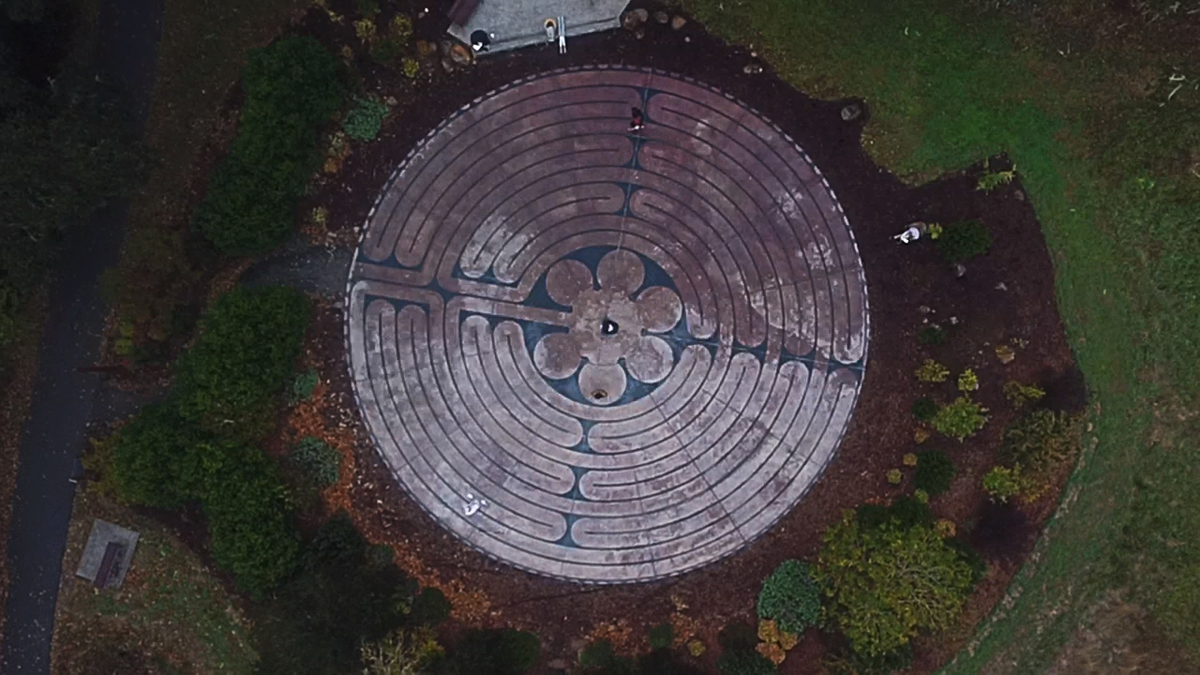 Located near campus, the North Valley Friends Church Peace Path offers students a place for prayer, scripture reading and contemplation.

At George Fox, transformation is part of your education. Together, in community, you will encounter so many opportunities to serve, grow in your faith and discover your calling, whether it's community worship in chapel, Shalom on Tuesdays, small group Bible studies or service opportunities like James Project. You will connect with professors and peers who care deeply about your spiritual journey and developement as a whole person. And as your relationship with God grows, so too will your desire to engage the world and share his love.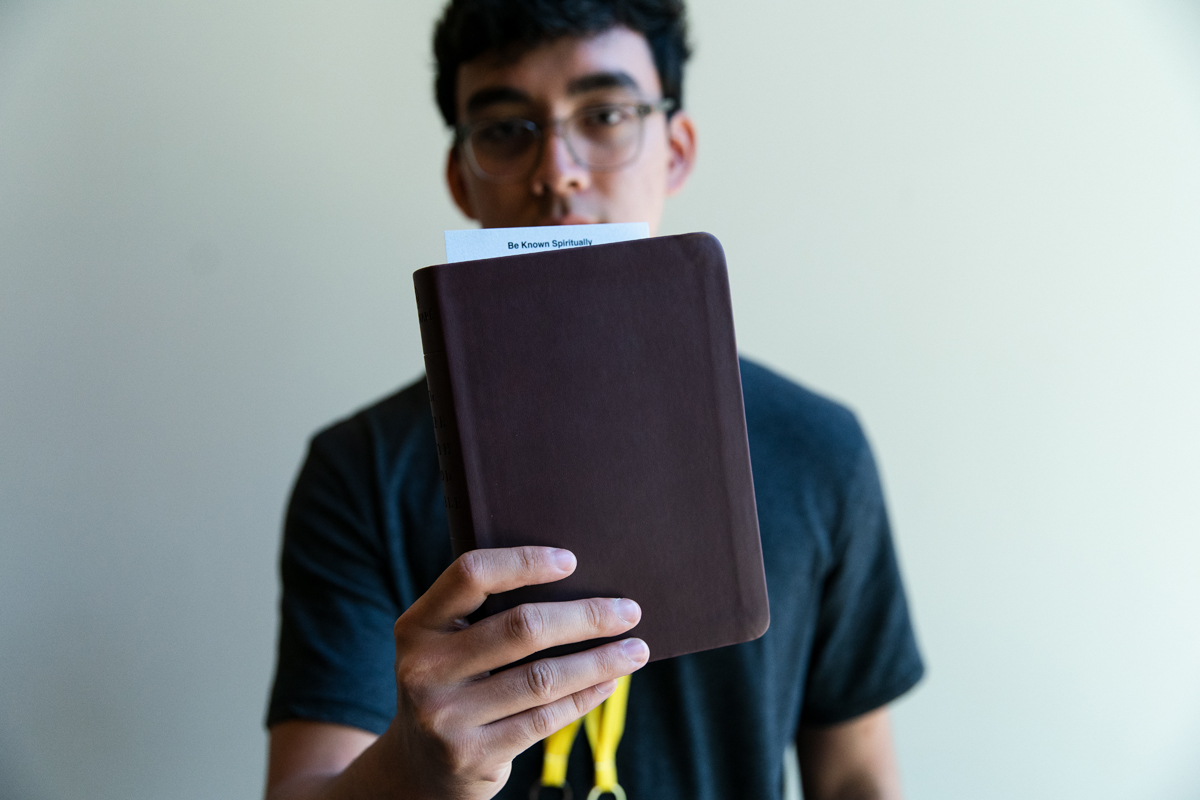 Oh, and don't forget, Jesus loves you.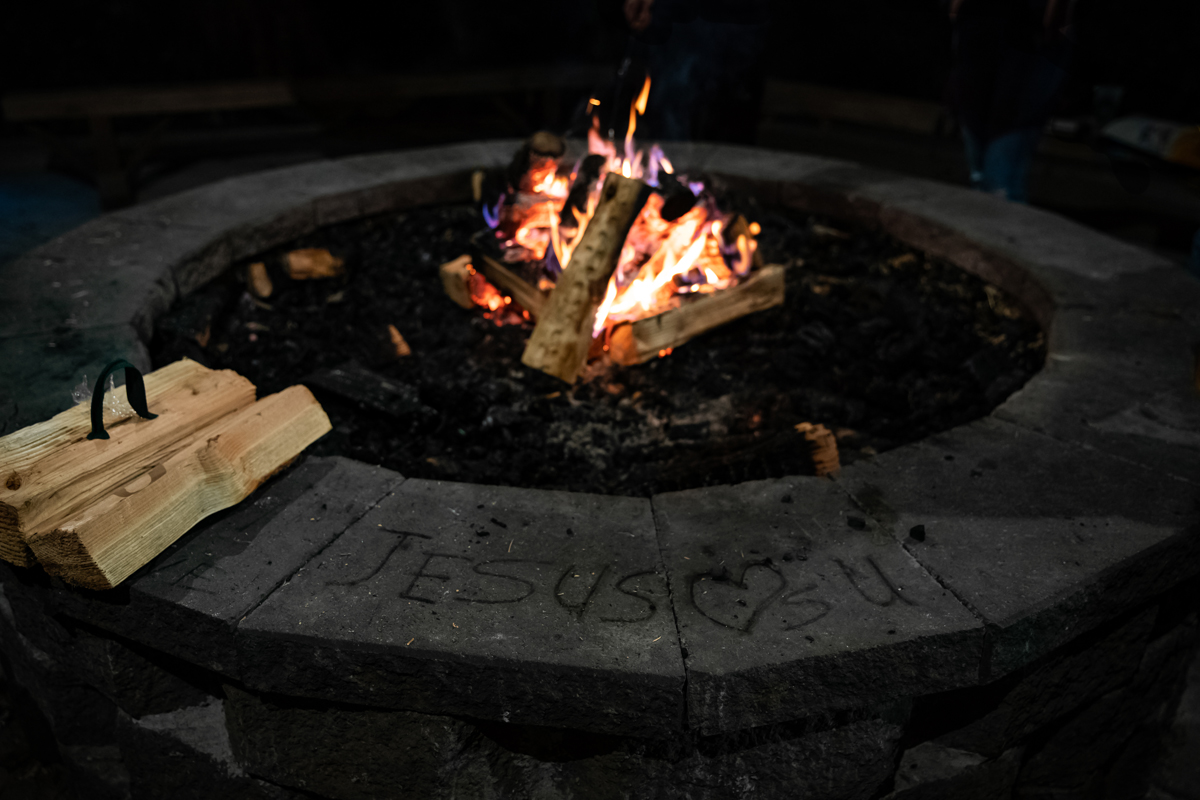 All photos by Chris Low and Mitchell Henry.