Nathan Slegers

,

PhD

Professor of Mechanical Engineering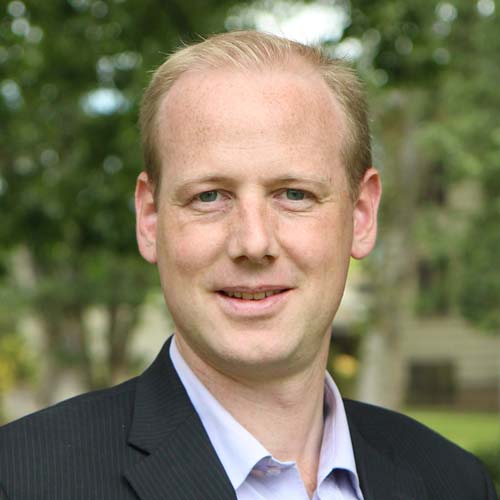 Alumnus Nathan Slegers joined George Fox's engineering department in 2014. He spent the previous nine years in the Department of Mechanical and Aerospace Engineering at the University of Alabama in Huntsville as an associate professor (2011 to 2014) and assistant professor (2005-11). Before that, he was a research associate in the Department of Mechanical Engineering at Oregon State University in 2004-05.
His research focuses on improving actively controlled systems by combining modeling, unique control methods and innovative sensor systems.
Nathan earned a PhD in mechanical engineering from Oregon State in 2004, a master's degree in the same discipline from OSU in 2002, and a bachelor's degree in mechanical engineering from the University of Washington in Seattle in 2000. He also holds a bachelor's degree in applied science from George Fox (1999).