Neal Ninteman
Associate Professor of Civil Engineering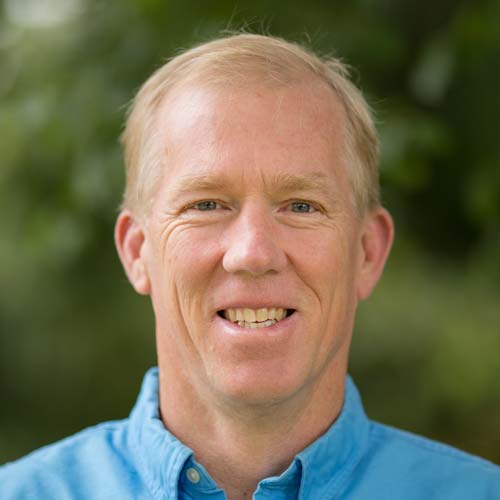 Neal Ninteman received a BS in civil engineering from California Polytechnic State University (San Luis Obispo) and an MS degree in civil engineering from Stanford University in 1987.
Prior to joining the George Fox faculty in 2000, Neal worked first in industry (construction engineering and management) and also spent 11 years with Campus Crusade for Christ. During his years with CCC, he served with the Athletes in Action Basketball team, followed by eight years abroad, helping to develop student ministries on university campuses in Russia.
Neal teaches in and oversees the freshman engineering program, and is involved in both the Servant Engineering and Senior Design courses. In addition, his teaching responsibilities include courses in civil engineering, mathematics and general physics.