Young Bok Kang

,

PhD

Assistant Professor of Biomedical Engineering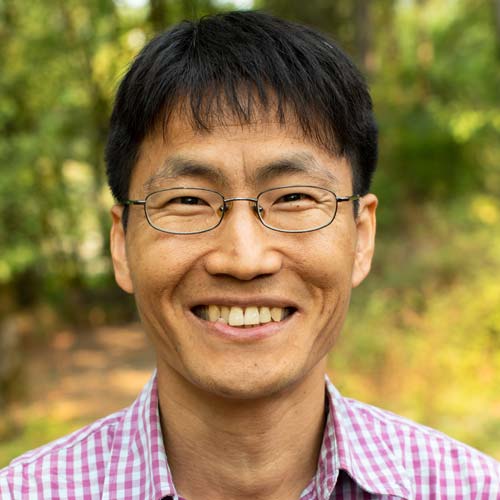 Young Bok ("Abraham") Kang joined the university's engineering department as an assistant professor of biomedical engineering in 2018. In the three years prior, he worked as a postdoctoral research fellow in surgery at the Center for Engineering in Medicine at Harvard Medical School/Massachusetts General Hospital in Boston. Concurrently, from 2016 to 2018, he gained teaching experience as a mentor of fellows and trainees to be supervised at Harvard Medical School. Abraham has also served in teaching assistant positions at Drexel University (2012-15).
He holds a PhD in mechanical engineering and mechanics from Drexel (2015), a master's degree in chemical engineering from Seoul National University in South Korea (2004), and a bachelor's degree in chemical engineering from Korea University (2001).