David Garner

,

PhD

Assistant Professor of Mechanical Engineering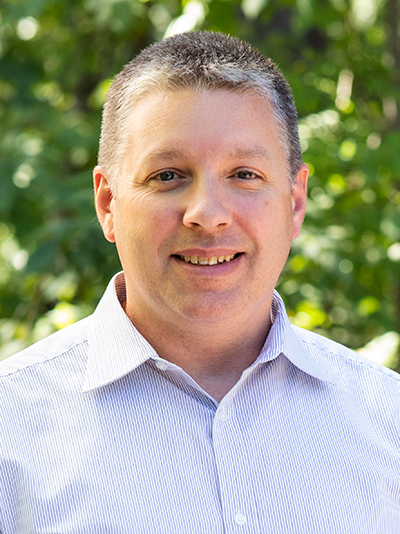 The engineering department welcomed Dave Garner as an assistant professor of mechanical engineering in 2022. A lieutenant colonel with 22 years of service in the U.S. Air Force, he arrived with a breadth of experience in teaching, leadership, research, engineering management, flight test, and international collaborations.
A licensed professional engineer, his research has focused on structures and materials. Dave's experience includes serving as an instructor and education integration cell lead at the Air Force Institute of Technology at Wright-Patterson Air Force Base in Ohio (2021-22), as an international program officer at the Air Force Office of Scientific Research in London (2016-21), as an assistant professor and department deputy for operations at the Department of Engineering Mechanics at the U.S. Air Force Academy in Colorado Springs, Colorado (2013-16), and as the director of engineering and mission support division chief at the Air Force Operational Test and Evaluation Center at Edwards Air Force Base in California (2009-13).
He holds a PhD in mechanical engineering from the University of Utah (2009), an MS in the same discipline from the University of Dayton (2003), and a bachelor's degree in mechanical engineering from the University of Portland (2000).
Dave recently moved to the area with his wife Melissa. They have six children: Charity, Haley, Jenna, Brianna, and twins Nathan and Levi. He enjoys traveling, hiking, drawing, painting, woodworking and reading (especially history and the classics).