Todd Curtis
Associate Professor of Physics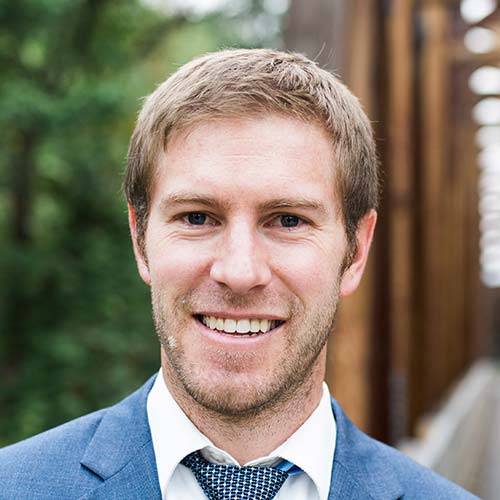 Todd Curtis received a BS in physics and mathematics in 2007 from Linfield College and an MS in mechanical engineering in 2010 from the University of Colorado at Boulder. While in graduate school, Todd researched the degradation of the mechanical properties of UV exposed polymers and spent time in Peru with Engineers without Borders working on a rural water supply project.
As a graduate student, he discovered an affinity for science education, which he explored by developing and testing engineering education curriculum for high school students and teaching undergraduate classes.
After graduate school, Todd brought his new passion and talent for teaching to the Community College of Denver, where he worked as an assistant professor of physics and astronomy for the next couple of years. Missing the Northwest, Todd moved back to Oregon in 2012 to focus on gaining some industry experience as a research and development engineer for Applied Physics Technologies in McMinnville. There he researched, designed and built new electron sources for use in scanning electron microscopes.
Todd joined George Fox in 2014 and is currently an associate professor of physics. He particularly enjoys making physics fun and accessible to students through demonstrations and lab activities. He believes that physics testifies to the glory of God and loves helping students synthesize their faith with science. He currently teaches physics classes and labs for engineering, pre-med and general education students.
When not at George Fox, Todd loves spending time with his wife, Amy, and dog, Gus. They enjoy participating in their local church, traveling, and playing board games and team sports.