Bringing Back the George Fox School Song
George Fox University is reviving its alma mater (school song). Composed in 1904, the alma mater was sung after games through at least the 1960s and likely disappeared with the elimination of the football program in 1969.
But now it's back in a new form. The sped-up "fight song" version is arranged by Todd Zimbelman, former director of athletic bands at University of Oregon. Two text changes were to the original second verse: "Bruins" replaces "comrades" and "George Fox" replaces "P.C." (an abbreviation of the then-Pacific College name).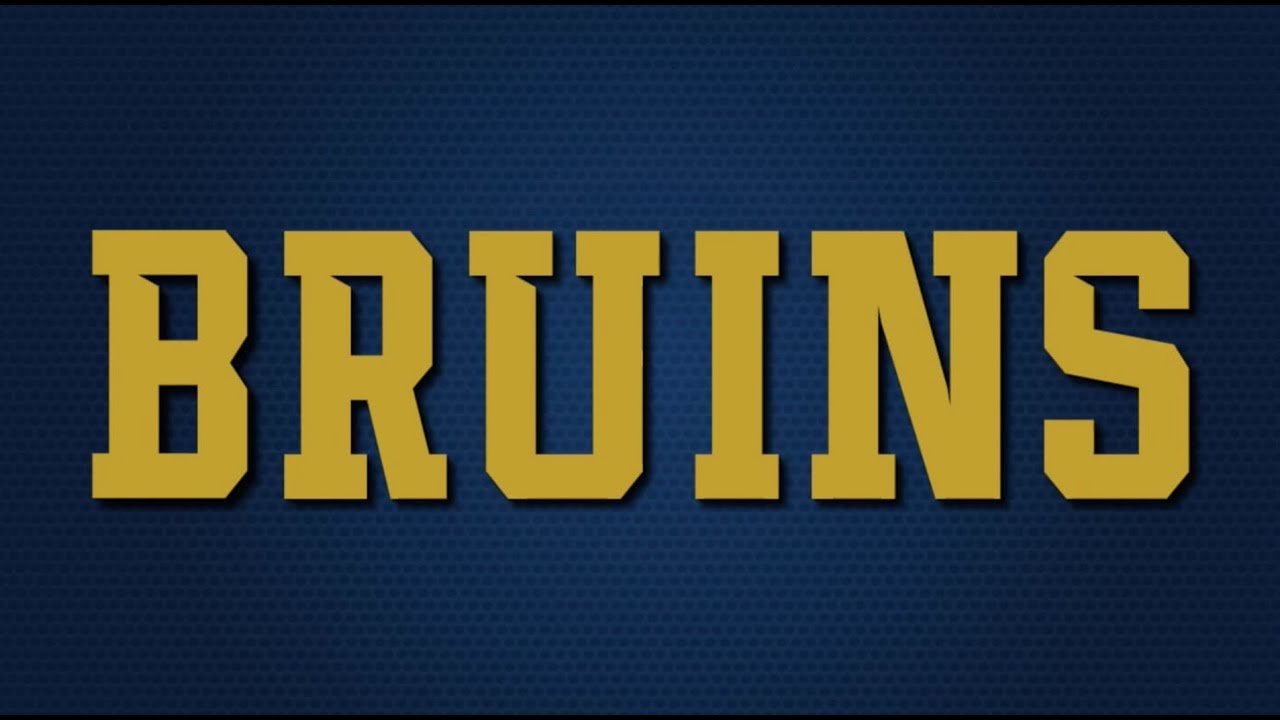 George Fox Alma Mater
Bruins come and
Raise your voices
Let us praise
Our college dear

While with her
Your heart rejoices
Spread her glory
Far and near

Then a rousing cheer
We'll give her
'Tis the least that we can do

George Fox
We'll love forever
Her old gold and navy blue
History of the alma mater
Known as "Close Beside Chehalem's Mountain" because of the first four words of first verse, the alma mater was the result of a school competition mentioned in the November 1904 school newspaper, The Crescent.
In January of 1905 the lyrics of J. Ray Pemberton and Cecil J. Hoskins were selected and Professor Clifford White Kantner put them to music.
The Crescent
November 1904
The plan proposed by Prof. Kantner for getting a college song service seems to us to be very good for a number of reasons, viz.: It creates a better college spirit among the students; sing with spirit; a college song gives other schools a very favorable opinion of our college spirit and also of our school. The contest by which the words are to be secured for the song will be of aid to the students taking part, as it will give them practice in that line of literary work. We hope that all may take a deep interest in this contest, so that very soon we will be singing a song of "Old Pacific" with a spirit that will make the bells ring.