Hunhui Oh

,

PhD, MSW

Associate Professor of Social Work

Areas of Expertise
Aging and the life course
Families, aging and intergenerational relations
Hospice care
Grief and bereavement
Death and dying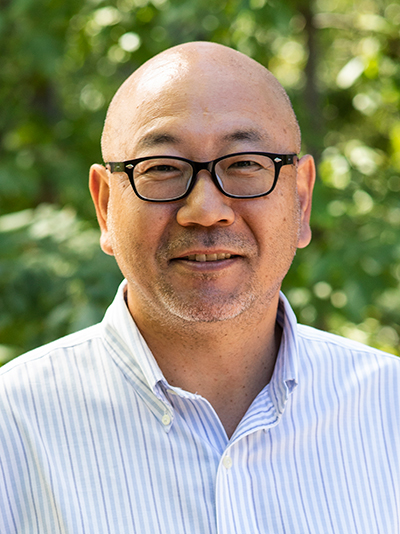 The College of Social Work welcomed Hunhui Oh as an associate professor of social work in 2022. He arrived from the Goyang Grace Nursing Home in Goyang, South Korea, where he served as president the previous year. Before that, he was a tenured associate professor for eight years in the School of Social Work at St. Ambrose University in Davenport, Iowa, where he specialized in teaching courses on aging, research, health settings, social problems, and generalist/specialized social work practices, among other disciplines.
Oh's research interests include aging and the life course; families, aging and intergenerational relations; hospice care, grief and bereavement; and death and dying. He earned a PhD, master's degree and certificate in gerontology from the University of Florida in 2013 and holds a master of social work degree from Case Western Reserve University (2006).
Oh lives in Fife, Washington, with his wife Joohee and two children, Noah and Suah, and attends Hope Presbyterian Church. He enjoys watching documentary films and golf.