Tim Aylward

,

MPAS, PA-C

Assistant Professor of Medical Science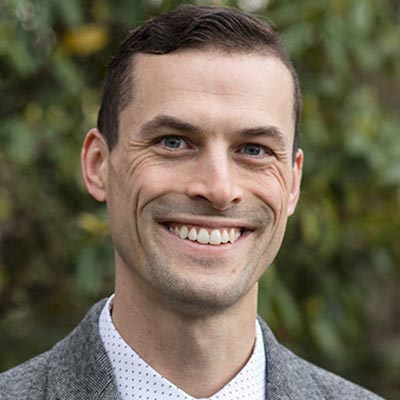 Tim Aylward joined the School of Medical Science as an assistant professor in 2021. In the two years prior, he worked as the clinical director of Project Recovery, a center in Rapid City, South Dakota, specializing in providing evidence-based medication assistant treatment to patients with substance and alcohol abuse disorder. He also worked part time, from 2016 to 2019, as a physician assistant in urgent care at Regional Hospital in Rapid City.
Previously, Aylward embarked on his PA career with the U.S. Air Force, serving as a family medicine PA for airmen and their families in multiple locations (2012-18). He holds a master of physician assistant studies from Oregon Health & Science University (2012) and a bachelor's degree in exercise science from Oregon State University (2007).
He lives in Tigard with his wife Becca and their three daughters, Jane, Ruby and Lois. They attend Bridgetown in Portland.