Lecture Series 2019-20
The William Penn Honors Program lecture series brings nationally and internationally recognized scholars and public intellectuals to George Fox to present on topics of crucial interest to Christians in the 21st century. Students are often afforded opportunities for lunch seminars with the speakers, giving students unique access to these Christian thought leaders.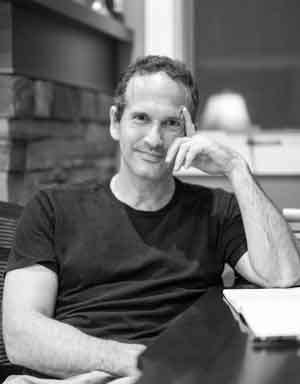 Ray Barfield, MD, PhD
"Seeking God in the Ruins: A Pediatric Oncologist's Story of Finding Beauty and Hope Amidst Suffering and Death"
Thursday, Sept. 26, 2019, 7 p.m.
Canyon Commons
Ray Barfield lost his Christian faith after witnessing the suffering of children with cancer. Though he later returned to Christianity, his doubts transformed his perspective on human flourishing. Join us as Barfield shares how it's not so much the absence of suffering but our response to it that fosters wholeness.
Dr. Barfield is a pediatric oncologist and palliative care physician. He joined the faculties of Duke's Medical School and Divinity School in 2008. The first half of his career focused on improving immune therapies for childhood cancer and understanding the moral aspects of decision-making in medical research involving children. At Duke he has focused on the role of theology, humanities, and the arts in the formation of physicians. Dr. Barfield was the founding director of two programs at Duke: Pediatric Quality of Life and Palliative Care and Theology, Medicine, and Culture. Currently he is the director of the Medical Humanities Program for the Trent Center for Bioethics, Medical Humanities, and History of Medicine in the Medical School. He has published widely in medicine, philosophy, and literature.