Tom Buchanan

,

EdD

Associate Professor of Education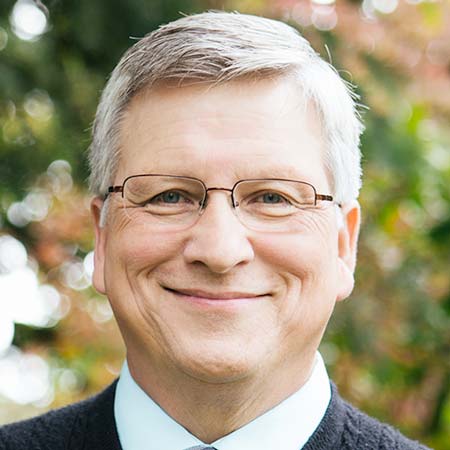 Thomas Buchanan began teaching in Oregon public schools in 1983. He transitioned to higher education in 1997 and to George Fox University in 2009. Tom teaches foundational courses in the Master of Arts in Teaching program. He has a passion for quality instruction and his favorite topic to teach is the application of principles of human development to teaching and learning. He also teaches action research and music pedagogy. As a cohort leader, he has guided numerous candidates to program completion and licensure.
Tom and his wife, Karen Buchanan, reside in Tualatin, Oregon. They are proud of their two children, Brad and Danielle, who are both followers of Jesus and are building successful careers of their own.