Paul Otto

,

PhD

Professor of History

Faculty Fellow, George Fox University Honors Program

Campus Coordinator for Role-Immersion Pedagogy

Teaching & Research Interests
History of early America and Native Americans
Role-immersion pedagogy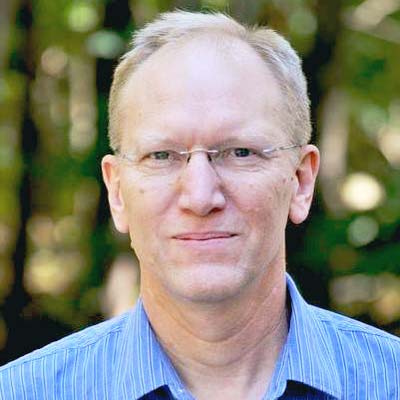 Paul Otto is an expert in the history of early America and Native Americans. His main teaching load includes the modern and postmodern world, South African history, the African-American experience, and the American Revolution. For the university honors program, he leads the Rise of Modernity seminar. In 2010, the university awarded him a faculty scholarship achievement award.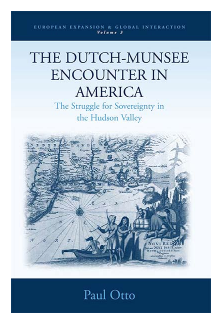 Otto has published The Dutch-Munsee Encounter in America: The Struggle for Sovereignty in the Hudson Valley, which won the Hendricks Award, and with Susanne Berthier-Foglar, he coedited Migrations and Borders in the United States: Discourses, Representations, Imaginary Contexts and Permeable Borders: History, Theory, Policy, and Practice in the United States. 
Otto is also an avid user of role-immersion pedagogy known as Reacting to the Past. In addition to using these games in the classroom, he is writing several of his own scenarios set in South Africa, and is coauthor of Bacon's Rebellion, 1676-1677: Race, Class, and Frontier Conflict in Colonial Virginia with Verdis Robinson, set for publication with the University of North Carolina Press in 2023.
Outside of and sometimes intersecting with his classes, Otto's interests include music appreciation, fly fishing, science fiction, the American West, film, environmentalism, philosophy, Eurogames, strategy games, and RPGs (not necessarily in that order).
Education
BA, Dordt College
MA, Western Washington University
PhD, Indiana University