Shannon Scott
Associate Professor of Communication
Director of Forensics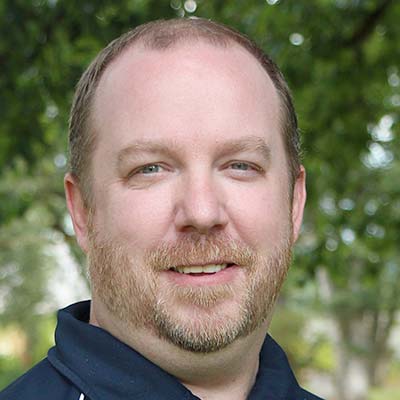 Shannon Scott joined the university in 2014 as an assistant professor of communication and director of the forensics program. In the previous nine years he taught communication courses at Seattle Pacific University while also directing that school's forensics program, leading SPU to several team and individual awards during his tenure.
Prior to his stint at Seattle Pacific, Scott taught communication courses on an adjunct basis at the University of Washington (2005-06), Shoreline Community College (2002-05) and Highline Community College (2001-05).
Scott holds a PhD in communication from the University of Washington (2004) and both master's (1998) and bachelor's (1995) degrees in speech communication from North Dakota State University.